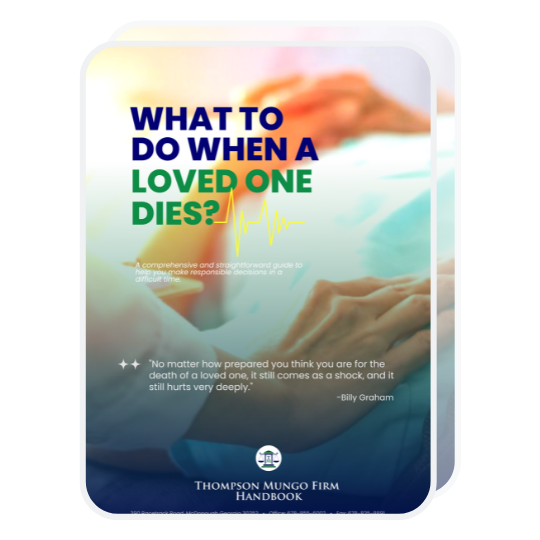 Get yours now! It's Free!
In this handout, we will guide you on what to do and what financial and legal steps you should take when a loved one or a family member dies. From notifying immediate family and relatives, handling the Estate, down to closing all accounts and paying off all creditors.
Get yours now! It's Free!

This handout is intended to guide, educate, and support you in all estate-related matters. The document covers the topics you need to know and will help you understand the procedures involved in estate planning, probate, and administration fundamentals.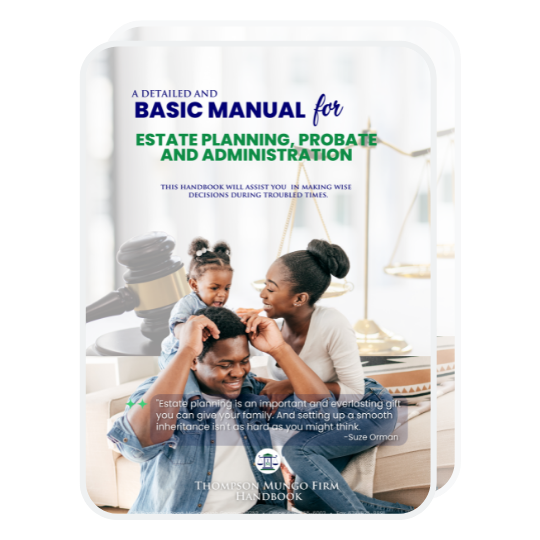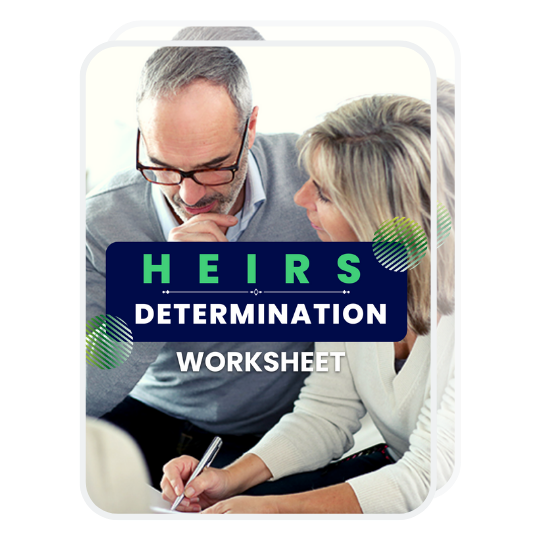 When a loved one dies, it's crucial to consider who might be a potential heir to their estate. Using this form, you may quickly determine who the legal heirs are.
Get yours now! It's Free!
These are checklists designed for personal representatives to use while handling the administration of the estate of a loved one who has passed away.